About Us
Daniel Buck, Ministry Coordinator
Hello my name is Daniel Buck and I currently serve as the Ministry Coordinator for CEF of Greater Portland. I have served with CEF® since 2012, starting out as a CYIA™ student and GNC™ teacher. I began serving here in Portland in 2017 with my wife Rachael. We have two children, my son Titus and daughter Sophia. I have dedicated my life to the work of evangelism and love the work of reaching kids with the Good News of Jesus Christ.
Contact Daniel if you want to start a club, want to be involved in helping/teaching at a club, or want training.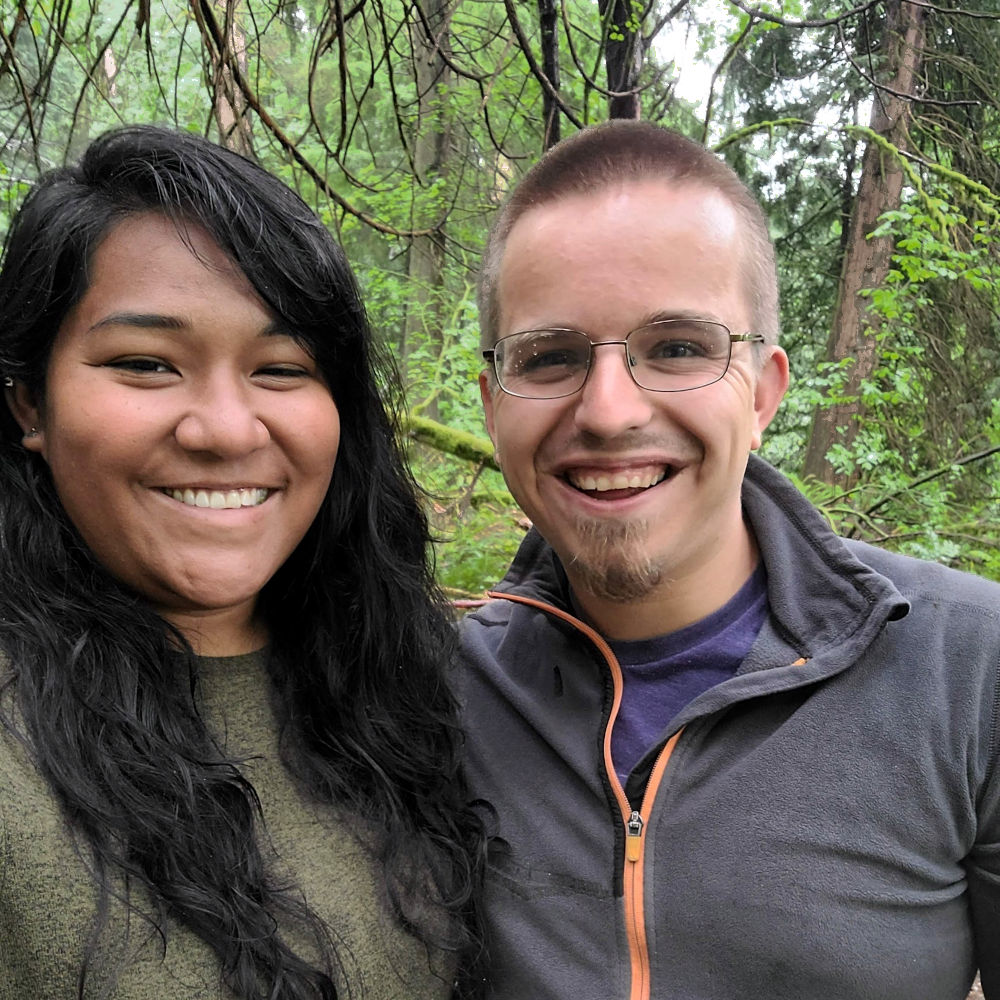 Sayla Davis, Children's Ministries Specialist
Sayla grew up in a Christian family and came to know the Lord at a young age. She grew up going to a Good News Club. At age 15 she began to go to CYIA. This is where she learned to teach children the gospel through 5-Day Club® and Open Air. "It is the best feeling in the world to see the lives of the children change as you share the gospel with them," she says! She volunteered for over 7 years with CEF before moving to Portland from Astoria, OR. She served as the ARISE! Apprentice for over two years. Now she is the Children's Ministries Specialist in the Greater Portland Chapter. Her main focus is building the Prayer ministry.
Contact Sayla if you need teaching materials, have questions about volunteer application process, support questions, or if you want to join the weekly prayer meeting.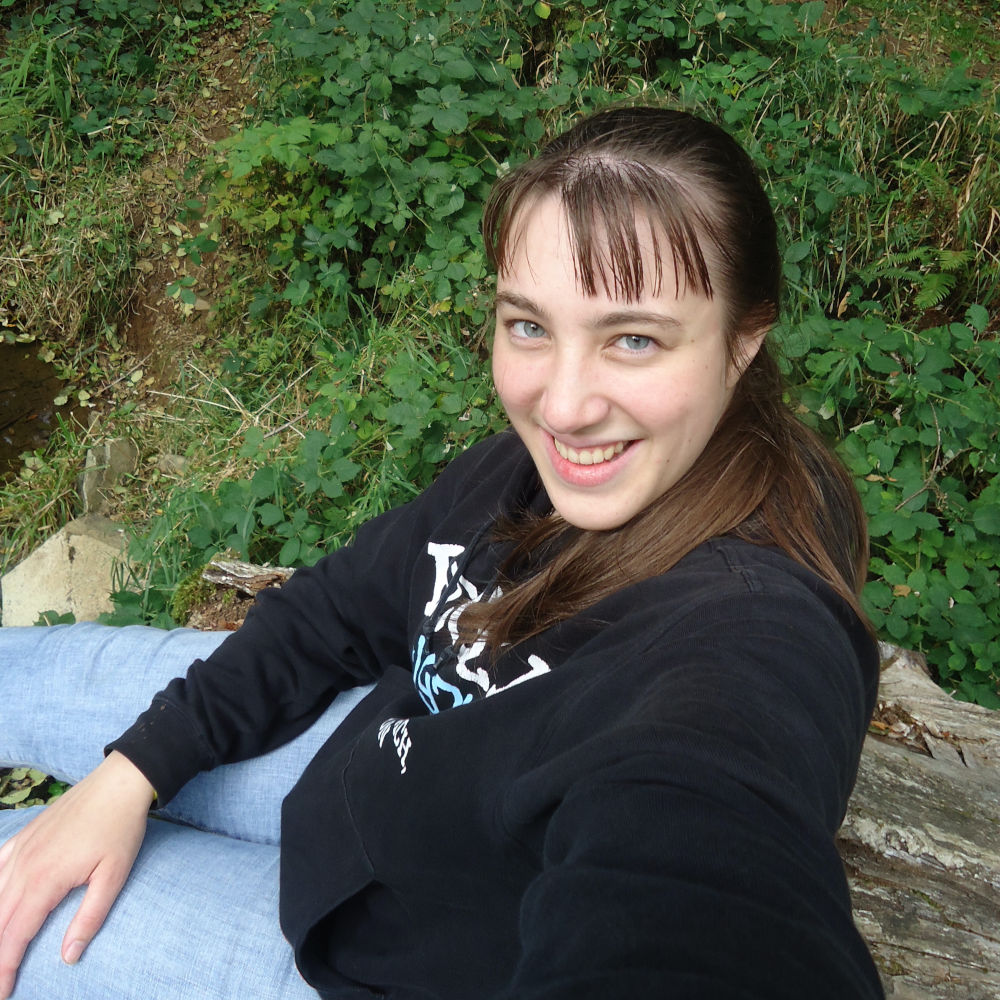 Eli Wilkinson, Ministry Assistant
I grew up in a Christian family and went to church with my family. I went to a couple of youth groups and summer camps growing up. I was public schooled, and I graduated from high school in 2017. Then I went to Ecola Bible College, where I learned about the bible and ministry. There is where I met the love of my life Sayla, and we started dating on January 7, 2018. After I graduated from Ecola, I went to Pierce Community College, where I received an equivalent of an Associate's Degree in Arts. During those two years, I helped the youth group at Lighthouse Christian Center during the transition of a new youth pastor. Then I went to Multnomah University, where I earned my Bachelor's Degree in youth ministry. During the two years at Multnomah, I gained a lot of friends, and I look up to several people. I am working with Multnomah part-time as a custodian and working part-time with CEF.
I get to be a liaison between CEF and churches in Multnomah & Clackamas counties. Contact me if you are interested in training or learning more about ways to share the gospel with kids! I will be developing a ministry for 10–12-year-olds as a prequel to Christian Youth In Action (CYIA). I am developing biblical teaching for the year-round CYIA parties. Contact me if you have a teen interested in either of these programs.