About Us
Daniel Buck, Ministry Coordinator
Hello my name is Daniel Buck and I currently serve as the Ministry Coordinator for CEF of Greater Portland. I have served with CEF® since 2012, starting out as a CYIA™ student and GNC™ teacher. I began serving here in Portland in 2017 with my wife Rachael. We have two children, my son Titus and daughter Sophia. I have dedicated my life to the work of evangelism and love the work of reaching kids with the Good News of Jesus Christ.
Contact Daniel if you want to start a club, want to be involved in helping/teaching at a club, or want training.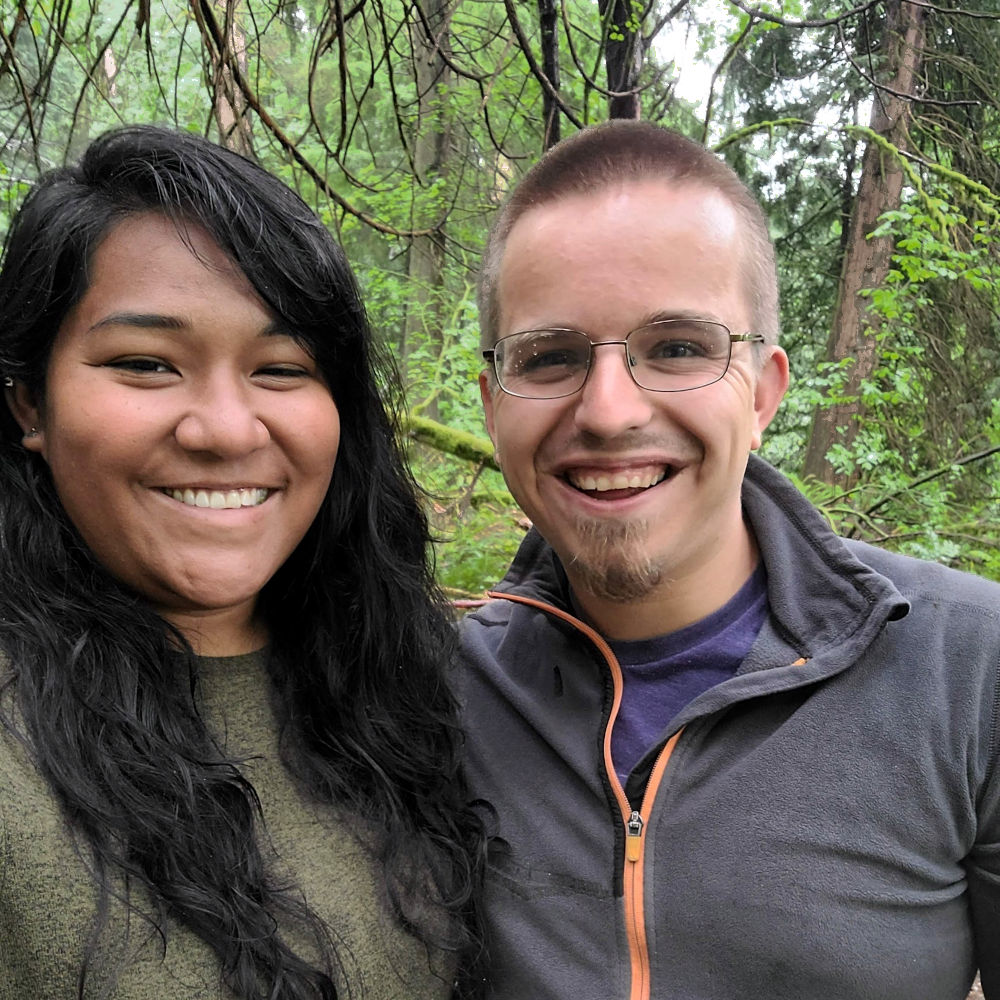 Sayla Davis, Children's Ministries Specialist
Sayla grew up in a Christian family and came to know the Lord at a young age. She grew up going to a Good News Club. At age 15 she began to go to CYIA. This is where she learned to teach children the gospel through 5-Day Club® and Open Air. "It is the best feeling in the world to see the lives of the children change as you share the gospel with them," she says! She volunteered for over 7 years with CEF before moving to Portland from Astoria, OR. She served as the ARISE! Apprentice for over two years. Now she is the Children's Ministries Specialist in the Greater Portland Chapter. Her main focus is building the Prayer ministry.
Contact Sayla if you need teaching materials, have questions about volunteer application process, support questions, or if you want to join the weekly prayer meeting.